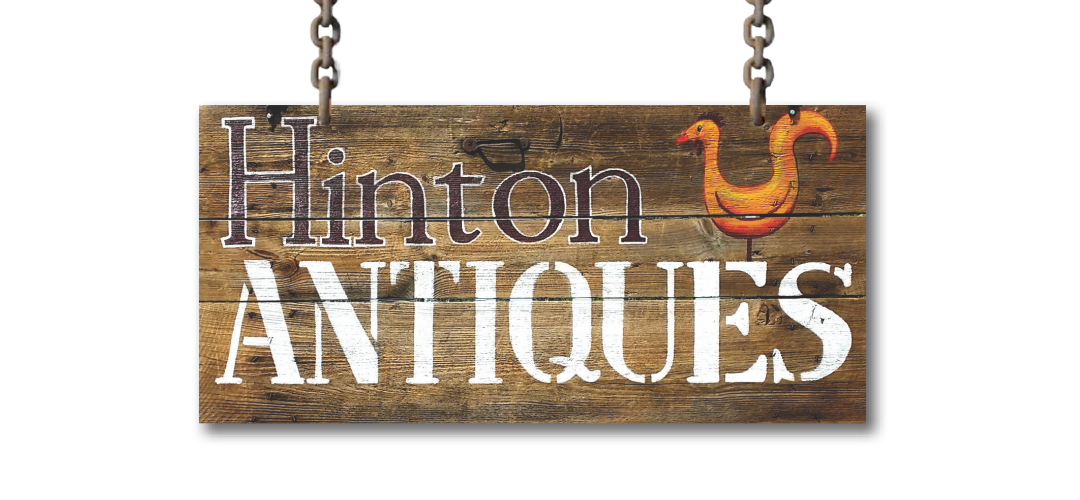 After many great years at our barn location we have decided to begin downsizing. We will continue to restore and sell antiques, but will be available by appointment only and limited times at our Barn Location. After years of collecting we still have a massive inventory and are planning an online auction in late summer. There will be many items that have never been listed, as well as the remaining contents of our barn inventory.
As COVID-19 enters the first phase of economic restart, we wanted to reach out.  Rest assured, your safety is our first priority. As the summer takes full swing and as things begin to normalize we are planning to OPEN our Barn Location:
Saturdays and Sundays ONLY
(other times by chance or appointment only).
During these times we will be:
enforcing social distancing between clients and staff within the barn
limiting the number of people to enter the barn at once
arranging social distancing procedures outside of the barn should overflow occur during busy hours
***All patrons are encouraged to wear masks while on the premises and make use of the
complimentary hand sanitizer offered at our entrance way***
Please call us to discuss timelines as the government announces their plans. 
 We will keep you posted with any updates. If you have any questions please feel free to contact us.
Stay safe,
Hinton Antiques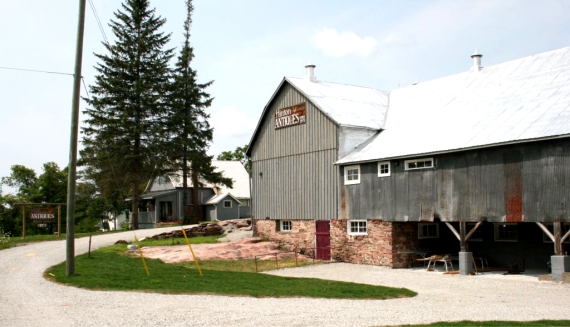 Hinton Antiques was founded in 1972 by Steve and Wendy Hinton. Steve and Wendy have long been considered among the most reputable antique dealers in the country. They specialize in pre-confederation Canadian Country furniture, Hinton Antiques sells, refinishes and restores what they consider to be pieces of Canadian history: high end Canadiana and accessories from 18th and 19th century Quebec and Ontario.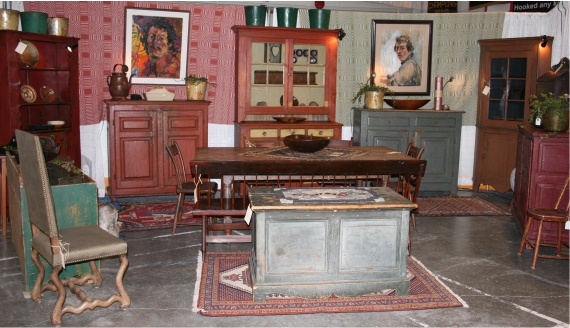 Here you will find an abundance of antique pieces such as harvest tables and sets of chairs, hutches, corner cupboards, chest of drawers, blanket boxes, storage benches and more. If a lower price point is what you are after, accessories and "smalls" such as butter bowls, hand carved butter ladles, cutlery trays, baskets, wall boxes, peg racks, decoys and folk art or even sap buckets are plentiful and are great cottage hostess gift ideas.